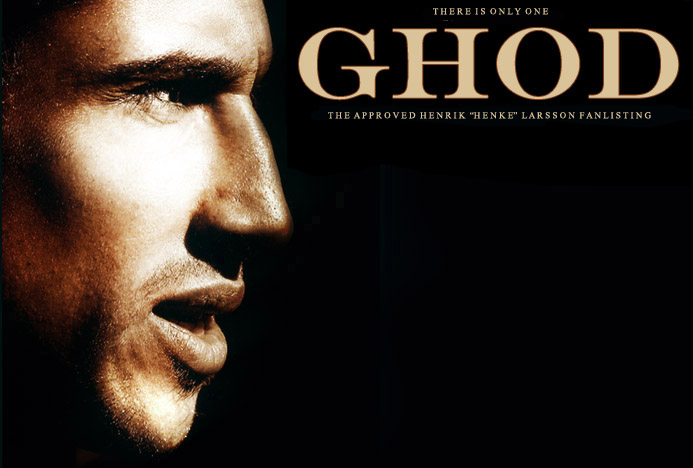 about x rules x codes x join x members x extra x home
CAREER
Larsson's international record is impressive with 36 goals in 93 games, many of which he played in midfield or as a winger. He has always made his mark on big occasions and has scored at three World Cups (1994 at which Sweden came 3rd, 2002 and 2006), and two European Championships (2000 and 2004).
Larsson originally chose to retire from International football in 2002. His decision was met with much dismay in his homeland and there was much clamouring for him to return to the team for their campaign at Euro 2004 in Portugal. Despite initially maintaining his decision to retire, turning down overtures from UEFA President Lennart Johansson and the Swedish Prime Minister in the process, he eventually returned to the national side at the behest of his son, and to great effect, scoring three goals in four matches and leading Sweden to the quarterfinals, where they were defeated in a penalty shootout by the Dutch. Larsson's tremendous diving header against Bulgaria was voted Best Goal of the 2004 European Championships.
Larsson also featured at the 2006 World Cup in Germany. He scored in the final minute of the match against England for Sweden to draw the match 2-2 in their final game in the group stages, thus becoming only the sixth player to score in World Cup finals which are 12 years apart. The goal also sealed Sweden's qualification for the second round of the tournament. But in Sweden's Round of 16 game against host Germany, he blasted a penalty over the bar which could have given his team a lifeline after trailing 2-0 for most of the match.
He retired from International football for the second time on July 17, 2006. "It is time to quit now. It feels right. I'm done with the national team," the 34-year-old Larsson told TV station Canal Plus.